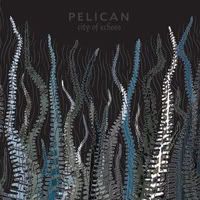 US, 2007.
Instrumental progressive rock with a strong metal influence, along the lines of Isis.
Playlist:
1. bliss in concrete
2. city of echoes
3. spaceship broken parts needed
4. winds with hands
5. dead between the walls
6. lost in the headlights
7. far from fields
8. a delicate sense of balance
Link.