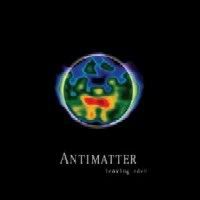 England, 2007.
Antimatter was formed by Duncan Patterson, former member of Anathema, so it's not surprising that their sound is often so similar. Antimatter is a mix of dark ambient electronic, melancholic trip-hop, atmospheric progressive rock and even doom metal with melodic vocals.
Playlist:
1. redemption
2. another face in a window
3. ghosts
4. the freak show
5. landlocked
6. conspire
7. leaving eden
8. the immaculate misconception
9. fighting for a lost cause
Link.