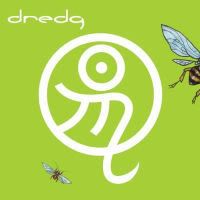 U.S., released in 2005.
Dredg are a progressive/alternative rock band from Los Gatos, California, and this is their third album. They have an amazingly unique sound, which will please the fans of Mars Volta and Oceansize.
Playlist:
1. Ode To The Sun
2. Bug Eyes
3. Catch Without Arms
4. Not That Simple
5. Zebraskin
6. Tanbark
7. Sang Real
8. Planting Seeds
9. Spitshine
10. Jamais Vu
11. Hungover On A Tuesday
12. Matroshka (The Ornament)
Link (rapidshare).
Link (massmirror).
Link (megaupload).