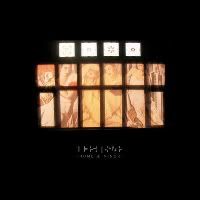 England, 2009
Another EP from Oceansize, elaborating the "Music for Nurses" influence, the kind of music to lie down and close your eyes to, let it take you on a journey.
Probably their most atmospheric pieces of all. Check it out!


Playlist:
1. Legal Teens
2. Getting Where Water Cannot
3. Monodrones
4. Home & Minor
5. Didnealand
6. The Strand
Link.