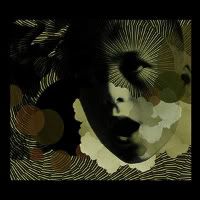 England, 2008.
Mothlite is yet another project of multi-instrumentalist and composer Daniel O'Sullivan (Guapo, Miasma & the Carousel of Headless Horses, Æthenor). This first album, The Flax Of Reverie, is a beautiful blend of experimental, post-rock and drone, highly recommended.

Playlist:

1. Riverside

2. The One In The Water

3. The Untouched Dew
4. Neverbegoodwood
5. Cauldron
6. Hypnogogue

Link.