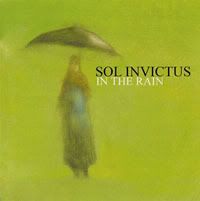 UK, released in 1995
English band fronted by Tony Wakeford and pioneered much of the neofolk sound. This album seems to be tagged as apocalyptic folk and understandably so, focusing on death and loss. Check it out if you enjoyed Tenhi.
Playlist:
01. Europa in the Rain I
02. Stay
03. Believe Me
04. Down the Years
05. In the Rain
06. Fall Like Rain
07. Oh What Fun
08. An English Garden
09. The World Shrugged
10. In Days to Come
11. Europa in the Rain II

Link (MassMirror).