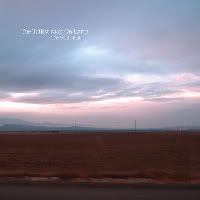 Sweden, 2010
The Tallest Man On Earth is the artistic moniker of Dalarna-native Kristian Mattson, a talented songwriter with a soulful yet edgy voice, tour companion of Bon Iver and such. And
The Wild Hunt
is soulful alike, filled with beauty and meaning.
Sing along, and you'll know for sure what I mean; it'll resound.

Playlist:

1. The Wild Hunt

2. Burden Of Tomorrow

3. Troubles Will Be Gone
4. You're Going Back
5. The Drying Of The Lawns

6. King Of Spain
7. Love Is All
8. Thousand Ways

9. A Lion's Heart
10. Kids On The Run

Link.