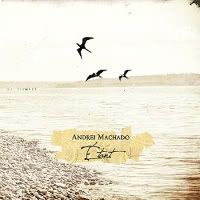 Brazil, 2009.
Similar to Eluvium, Bosques De Mi Mente, and Matthew Robert Cooper. Andrei Machado creates a beautiful atmosphere with very simple piano melodies.

Playlist:

1. Ecce Homo

2. O Cemitério Dos Deuses Mortos
3. Achei O Abismo, Está Em Mim
4. Prelúdio
5. O Limiar Da Eternidade

6. Somos Poeira De Estrelas
7. Minha Vida Sem Mim
8. Uma Canção Para Werther
9. E, Finalmente, Deixei O Sol Entrar

Link.