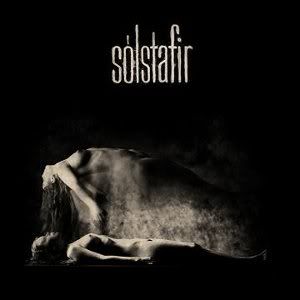 Iceland, 2009
Kold asserts Solstafir's attempt at claiming the most impressive metal album of the year, and they get pretty close. Somewhere between Neurosis and Primordial, Kold may lack the experimental edge of the former, but prove much more consistent than the latter, producing memorable epic tracks which consistently build in momentum.

Playlist:

1. 78 days in the Desert

2. Köld
3. Pale Rider

4. She Destroys Again
5. Necrologue

6. World Void of Souls
7. Love is the Devil (and I am in Love)
8. Goddess of the Ages


Link.