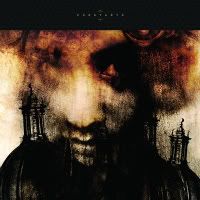 US, 2009.
Caspian meets Russian Circles meets Pelican. Constants is a post-hardcore/post-rock/shoegaze band based in Boston, MA, and this is their second full-length album.

Playlist:

1. Genetics Like Chess Pieces

2. Damien
3. Those Who Came Before Pt. I
4. Those Who Came Before Pt. II
5. The Nameless
6. The Timeless
7. Identify The Indiscernibles
8. Eternal Reoccurrence
9. Abraxas Pt. I
10. Abraxas Pt. II
11. Ascension
12. ...Passage

Link.