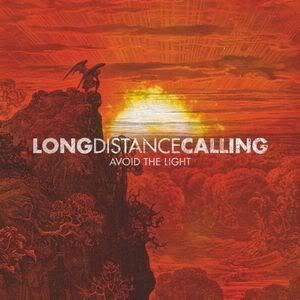 Germany, 2009
Post-rock band from Berlin, formed shortly before 2006. "Instrumental rock music, based on heavy guitar riffing and shaking hands with psychedelic and calm elements. As most bands with this description tend to explore dark and depressive moods, these guys change between timid beauty and hard boiled reality in tough playing, always based on a driving rhythm section."

Playlist:

1 - Apparitions
2 - Black Paper Planes
3 - 359
4 - I Know You, Stanley Milgram!
5 - The Nearing Grave (ft. Jonas Renkse)
6 - Sundown Highway

Link.