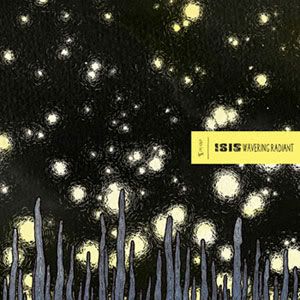 US, 2009
Their most polarizing album so far. Depending on who you ask, fantastic or craptastic. Wavering Radiant sees Isis drifting away from sludge ever so slightly and embracing some more traditional progressive elements. It will still grow on me, but I think its their best work since Panopticon.

Playlist:

01 - Hall of the Dead
02 - Ghost Key
03 - Hand of the Host
04 - Wavering Radiant
05 - Stone to Wake a Serpent
06 - 20 Minutes / 40 Years
07 - Threshold of Transformation


Link.