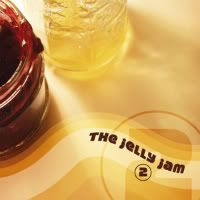 U.S., 2004
I'm too biased to talk about this one; so I agree with the last track.
(Neo-?)Progressive Rock of the likes and with members of King's X, Dixie Dregs and Dream Theater (while not on steroids). It's Platypus without Derek Sherinian: Ty Tabor, John Myung and Rod Morgenstein.
If not light-hearted, at least heart lightener.

Playlist:

1. Not Today
2. Coming Round
3. Empty
4. Drop The Gun
5. Allison
6. Maybe
7. She Was Alone
8. Angel Or Devil
9. You Don't Need Me Anymore
10. Runaway
11. War Is...
12. Message


Link.