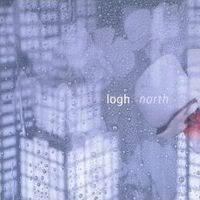 Sweden, 2007.
Indie/post-rock band formed in 1998 in Lund, Sweden. Their music is a subtle mix of post-rock with elements of indie rock and shoegaze.

Playlist:

1. Saturday Nightmares

2. Weather Island
3. The Invitation
4. All The Trees

5. Death To My Hometown
6. The Black Box
7. Forest Eyes
8. Thieves In The Palace
9. Sometimes
10. A New Hope
11. Little Song From Another Place

Link.