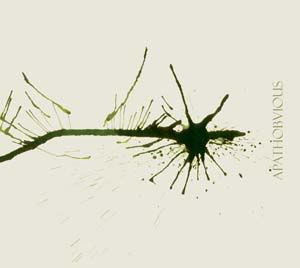 Denmark, 2007
Following up on the amazing
post
by
kollaps
, here's Lis Er Stille's second studio album.
As one of the fans described the album:
A powerful crescendos led by marching piano lines and incredible vocal layers give way to a capella breaks that lead into somber piano bits and epic finales.

Playlist:

1. Preludium
2. Lorelei

3. Land Mítt
4. Hvalfangeren
5. Transition
6. Lys Over Tid
7. Spurven
8. Fyr I Framman

Link.