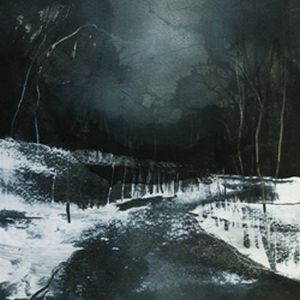 US, 2010.
Four years after "Ashes Against The Grain", Agalloch have finally released their much anticipated follow-up. Combining black metal, folk and post-rock altogether, Agalloch create yet another epic, dark and atmospheric masterpiece that may require a few listens to sink in completely.


Playlist:

1. They Escaped the Weight of Darkness
2. Into the Painted Grey

3. The Watcher's Monolith
4. Black Lake Nidstång
5. Ghosts of the Midwinter Fires
6. To Drown

Link.