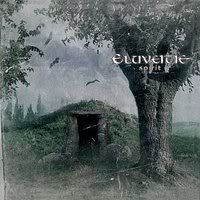 Switzerland, 2006.
This is the first full-length album of celtic folk metal, Eluveitie. They use traditional Swiss and Celtic instruments alongside electric guitars and drums, which they combine with melodic death metal influences.

Playlist:

1. Spirit
2. Uis Elveti

3. Your Gaulish War
4. Of Fire, Wind & Wisdom
5. Aidû
6. The Song of Life
7. Tegernakô
8. Siraxta
9. The Dance of Victory

10. The Endless Knot

11. Andro

Link.