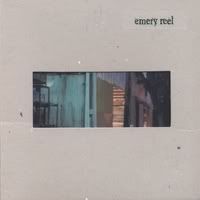 U.S., 2003.
"Constructive noise. Destructive noise." Emery Reel are an instrumental/post-rock band from Nashville, Tennessee.

Playlist:

1. They Are Cohercing Ideas Into the Mind
2. A New Beginning

3. Hence; Therefore, Again
4. Departure of Hope
5. Cam's March
6. His Hammer Is My Axe

7. Uneasy, the Crossing Guard

Link.