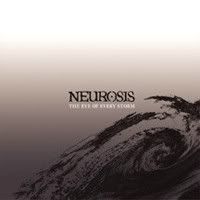 United States, 2004.
Neurosis' most absorbing work to date retains much of the abrasion which defined earlier works. Uniquely, The Eye of Every Storm conveys much of it's violence through moments of silence, intermingled with layers of crushing guitars.
1. burn
2. no river to take me home
3. the eye of every storm
4. left to wander
5. shelter
6. a season in the sky
7. bridges
8. I can see you
Link.