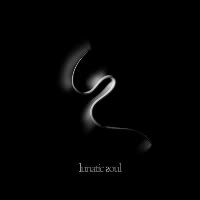 Poland, 2008.
Lunatic Soul is the solo project of Mariusz Duda, released on October 13th, 2008. Unlike Riverside, Lunatic Soul contains no electric guitars at all and can be best described as a mix of ambient and progressive elements - Duda himself calls the sound "oriental-alternative".

Playlist:

1. Prebirth
2. The New Beginning
3. Out On A Limb

4. Summerland
5. Lunatic Soul

6. Where The Darkness Is Deepest
7. Near Life Experience

8. Adrift
9. The Final Truth
10. Waiting For The Dawn

Link.